Solutions for Building Owners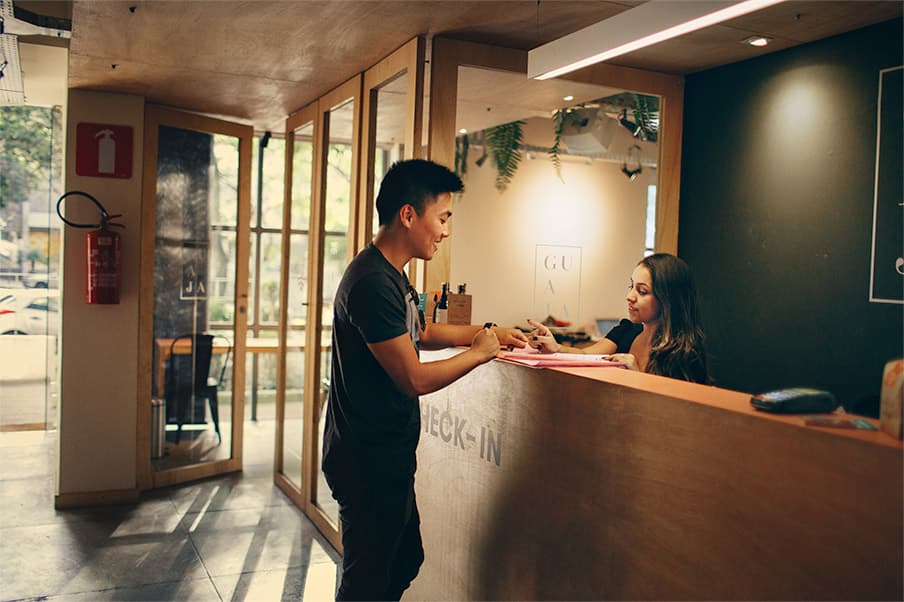 INNOVATION THAT YOU NEED
Sustainable living environment
Adderra allows building owners and developers to decrease their waste of water and electricity usage. This service will make people who will rent or buy an apartment in your building to prepay for utilities that they use. It will increase the brand picture in the eyes of government and other stakeholders.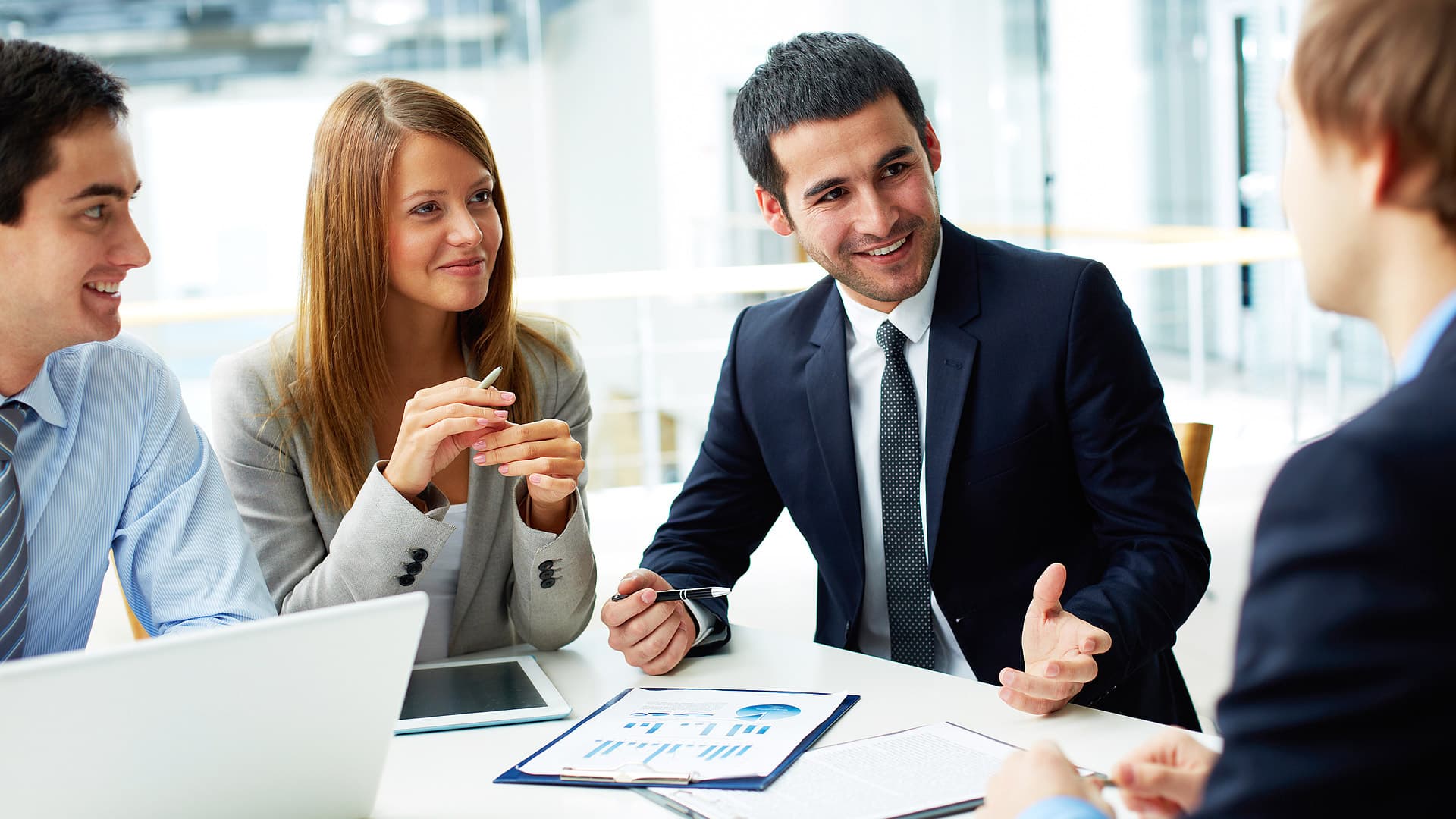 INNOVATION THAT YOU NEED
Decrease unnecessary spending
Adderra will provide an opportunity for improvement of your business profit. It will eliminate any loses that utilities may cause; it will be handy in terms of any damages created (Adderra will automatically stop).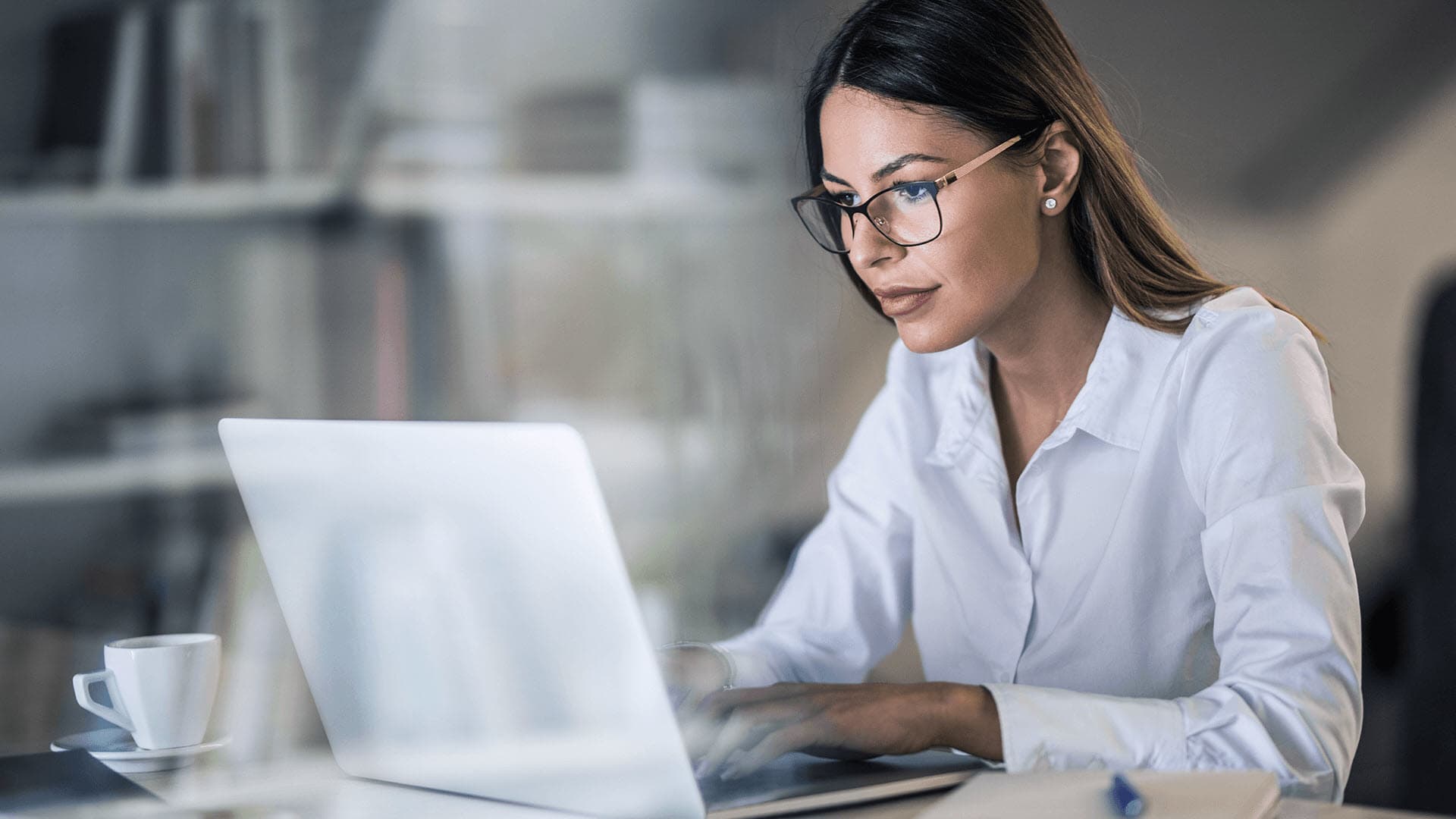 INNOVATION THAT YOU NEED
Differentiate from competitors
This is a brand-new service and the sooner you will start using Adderra, the more competitors you will leave behind. Adderra will increase consumption awareness, motivate people to become more sustainable and greener.
Download our application
Easy to use and affordable application. Informative and useful for landlords and tenants.