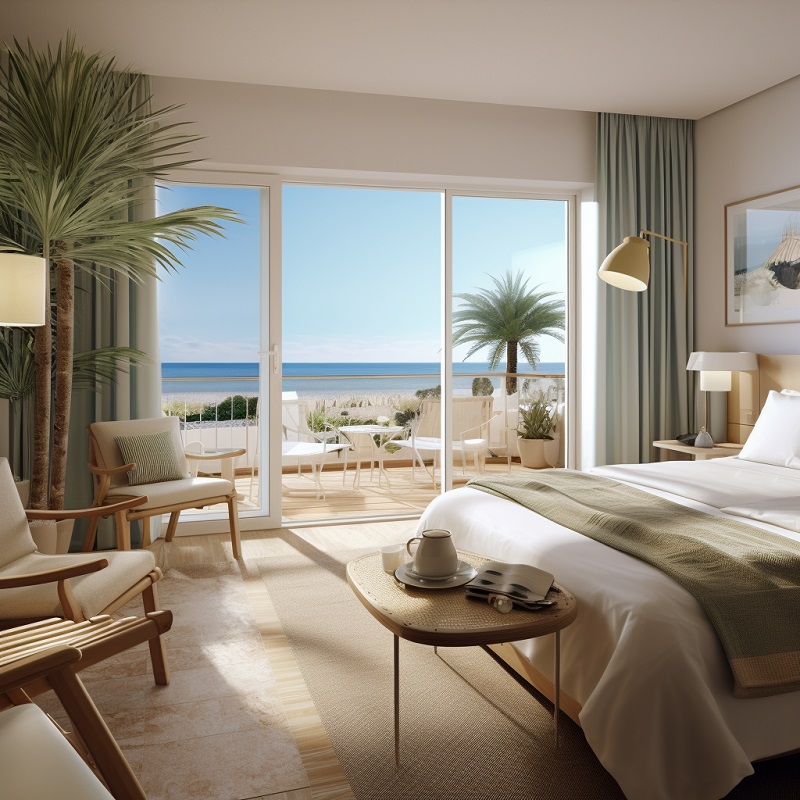 The Association of Bulgarian Hotels and Restaurants was the first to announce that a significant number of hoteliers will no longer offer "all-inclusive" services starting next summer. This decision was made due to the rising food prices in Bulgaria, rendering such services less profitable.
According to experts, striking a balance between the price and quality of "all-inclusive" offerings is challenging. Due to the increasing costs of food and utilities, vacations next summer are expected to be approximately 5-10% more expensive.
One way to maintain the balance between price and quality is by optimizing the expenses related to guests' utility usage in hotels and rental accommodations. By excluding the cost of water and electricity consumed by tourists from the overall rental bill, it leads to savings for both parties, as well as benefits for the environment as a whole. Some hotels in Spain are already planning to exclude utility charges from the hotel room price.
To achieve this, they intend to install individual meters for electricity and water in each room and utilize the innovative Adderra submetering system. The advantage of the Adderra offering lies in the integration of Bluetooth functionality into the electricity and water meters, allowing them to be managed through a smartphone application. This enables the direct online billing of guests and facilitates receiving their payments as either prepayment or post-payment.
In this way, hotels enhance energy efficiency, while guests have the convenience of easily and quickly paying only for the electricity and water they consume.