Solutions for Long-term accommodation
SAFETY THAT YOU NEED
Unreliable tenants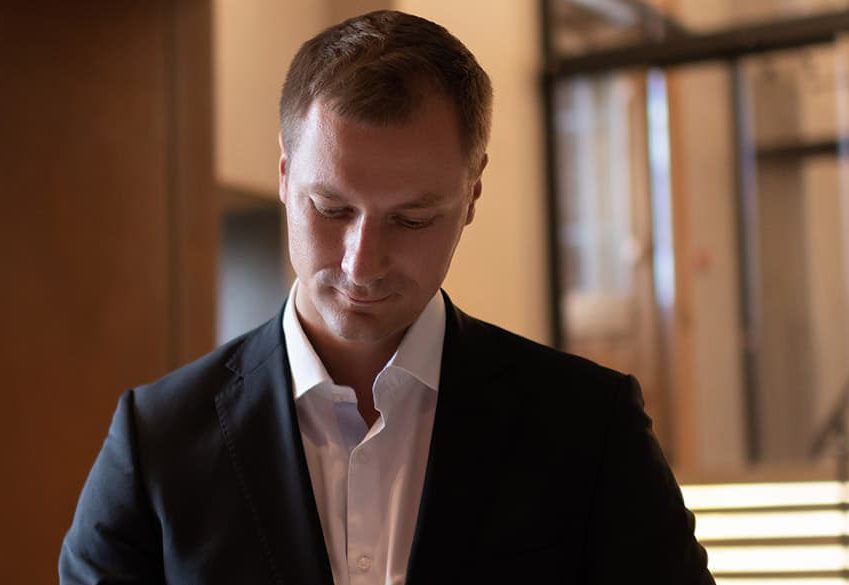 SAFETY THAT YOU NEED
Unreliable tenants
A large number of tenants just leave accommodation without paying for the utility bills. According to Eurostat, the utility bills debt of EU tenants is around 2 billion euro  in 2018. As landlords are in a vulnerable position, they try to either estimate utility bills and include them in rental price or demand specific deposits securing such possible cases.
Adderra gives the opportunity to avoid this inconvenience by shifting full responsibility for utility payments onto the tenant.
Therefore, landlords have three options to make tenants pay for the resources:
Prepayment mode – tenants pay for the utilities before the consumption
Preset credit limits mode – tenants pay for the utilities as they reach the pre-established limits expressed in monetary value or cubic meters and kilowatts.
Postpayment mode- tenants pay for the utilities after receiving Adderra's billing at the end of billing period.
Additional benefits you get
1
No unpaid bills left - You are secured
2
No paper bills - Everything becomes digital just through one application
3
No third parties - No need to change the contracts with utility company from landlord to tenant
Do you have questions?
Contact us and we will help you.
Thank! We will contact you shortly!
Download our application
Easy to use and affordable application. Informative and useful for landlords and tenants.