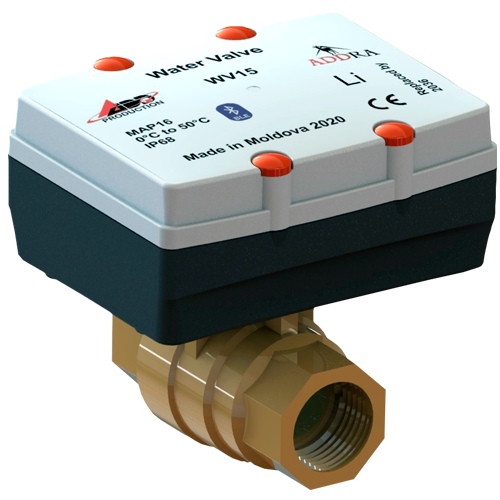 Shut off water availability for unpaid bills or in case of a leak/burst;
Close water for the specified time
Limited flow function to reduce water consumption;
Manage water availability remotely via associated water meter;
BLE 5.0 to control ADD shut-off valve via the associated meter.
Multi-functional bicolor LED to reflect valve states.
Battery lifetime up to 16
Do you have questions?
Contact us and we will help you.
Thank! We will contact you shortly!
Download our application
Easy to use and affordable application. Informative and useful for landlords and tenants.