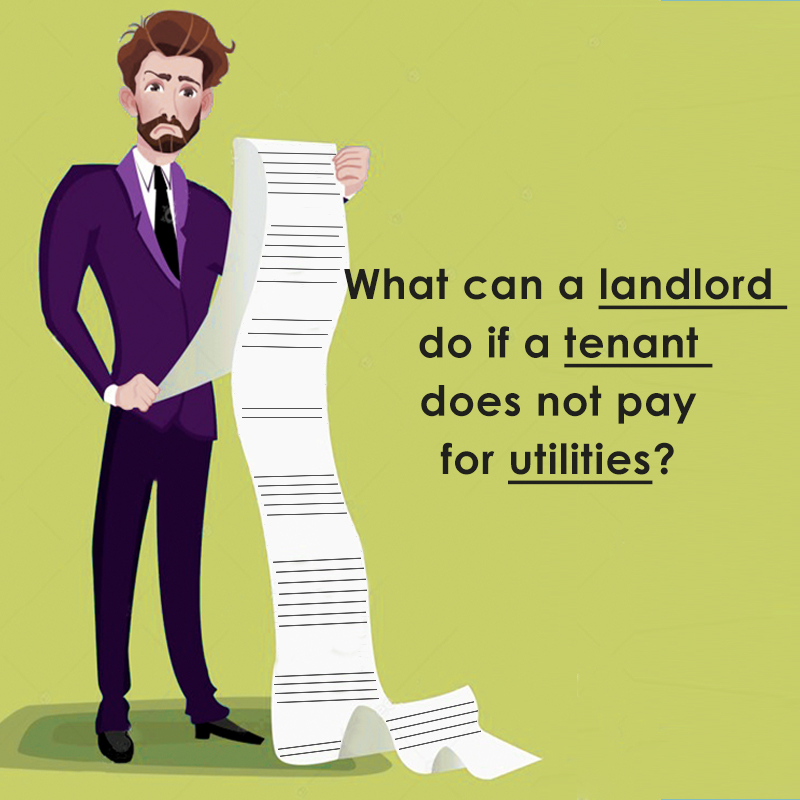 According to Eurostat, the utility bills debt of EU tenants is around 2 billion euro in 2018.
How can landlords protect themselves in case if a tenant does not pay for utilities?
They can take, for example, deposits or provide all-inclusive agreements, where utility costs are already included in a contract.
And still there is a modern and secure approach to this problem and it is Adderra service of utility payment.
How can Adderra service make a tenant always pay for utilities?
Adderra service shifts full responsibility for water and electricity payments and debts onto the tenant with the help of innovative electricity and water meters.
A tenant connects to the meters via Adderra application and clicks the start service button. The meters activate and start counting the amount of water and electricity a tenant is using. At the end of billing period (which is established on the basis of an agreement between landlords and tenants) the tenant pays the corresponding amount of money throughout application by credit card. This money is transferred to PayPal/Stripe account of a landlord, after which the landlord transfers the payment to utility supply company.
In case, if a tenant does not pay for used water and electricity at the end of billing period, Adderra will stop the utility supply as the meter turns off automatically not being credited timely.
Other ways a tenant can pay for water and electricity
Depending on landlords' credit of trust towards tenants, Adderra provides with two additional modes of utility payment: prepayment and on a preset credit limit.
Prepayment mode – tenants pay for the utilities before consumption. If you do not trust your tenants or deal with them for the first time, this is a perfect way to secure yourself. In this case, tenants after connecting to the meter pay the amount they are going to consume and only then start using water and electricity. As soon as their credit is over, tenants will receive a notification to top up the credit.
As trust to tenants grows, landlord can switch to preset credit limits mode, where tenants pay for the utilities as they reach the pre-established limits expressed in monetary value or cubic meters and kilowatts. For example, landlord can set a limit for 2 m3 of water and 100 Kwh of electricity. As tenant reaches these limits, they have to pay corresponding amount and then they can continue consuming the utilities.
In a such way, Adderra completely protects landlords from utility debts that problematic tenants can cause. Landlords need to invest only in budget-friendly Adderra's meter and in its installation.
New design of water and electricity payment by Adderra
Adderra imbodies three features and each of it is innovative: Bluetooth prepaid meter, Smartphone application and Billing & Payment platform.
This innovation makes the process of utility payment absolutely digital. The digitalization, in its turn, simplifies the way tenants pay for the water and electricity and eases the procedure of payment collection by landlord.
Thus, Adderra created opportunity to:
Bluetooth connection to meter via Adderra application for smartphones
Online payments by credit card
Refunding of unused amount of money on credit card
Online monitoring of a remaining credit
How are Adderra's meters installed?
Adderra meter is placed near the main meter or inside the boxes with circuit-breakers. That is why the meter installation can be done easily by any electricity and water fitters.
Moreover, the owner can install the meter on private property without any approval from utility supply company or any other government institutions.
For more information visit www.adderra.com  or contact us at info@adderra.com