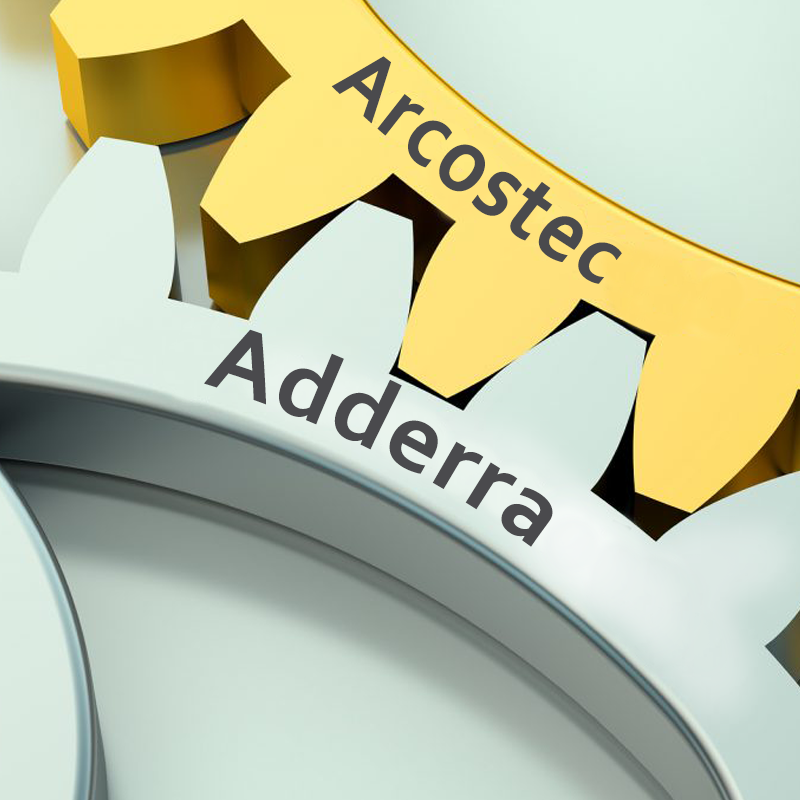 Hotels and vacation rental properties are considered to play an essential negative role in environmental problems as they produce a vast amount of CO2 and water waste.
Adderra, provider of submetering solution for rental property with integrated billing and payment platform, and Arcostec, Spanish architecture, design and construction company, have entered into a strategic partnership to accelerate sustainable development in hotel business and property rental market.
Arcostec always tries to come up with the implementation of sustainable up-to-date technologies and innovation in its projects. That is why the company is always in search of pioneer and effective solutions.
One of such pioneer solutions that the company will apply is Bluetooth electricity and water sub-meters as a part of integrated billing and payment platform for rental property. The innovation was developed by Adderra, which integrated Bluetooth wireless communication into the prepaid sub-meters and accompanied by smartphone application to enable online billings payments for water and electricity.
Adderra allows to separate the price of accommodation fee per se from the utility costs. Thus, the payment for water and electricity becomes the guests' responsibility. Now Spanish Hotel owners or landlords, on their turn, will avoid the resource overconsumption that guests create and, hence, minimize their utility bills.
Moreover, as guests and tenants prepay for the utilities they are going to use, it makes them rethink their consumption behavior, making it more rational and, thus, contributing to sustainable development.
Thanks to networks across companies and industries, final users, namely guests and tenants, will also benefit from the new service
The opportunity to pay only for consumed resources, thus, avoiding overpayment for accommodation
Easy, fast and secured prepayment through the Adderra application
Possibility to monitor online the remaining credit
As Arcostec became an official representative of Adderra service in Spain, hotels and landlords can address to it with the following questions:
Provision of more detailed information concerning the Adderra service
Integration of Bluetooth prepaid submeters into new constructions such as hotels, guesthouses, villas, commercial and office buildings.
Installation of submeters for already existing building that would like to improve their utility management
Provision of technical support
About Arcostec
Arcostec is a multidisciplinary team with dynamic and highly qualified personnel to create and execute any project related to Architecture, Engineering and Urban Planning.
Arcostec has more than 10 years of professional experience, and in that time it has left more than 800 clients satisfied with the quality of their services.
Being passionate specialist, the company also programs smart homes, creates interior & exterior design, implements technical certification of buildings, etc.
Looking for new professional adventures, Arcostec also invests in projects across the Costa Blanca
info@arcostec.es
About Adderra
Adderra is the project of ADD Grup.  ADD Grup designs and manufactures smart metering solutions: classic electricity meters, water meters, communication equipment, head-end software, split meters, prepayment meters.
The company undertakes the activity for more than 29 years at a global level, having installed more than 7 000 000 smart meters in more than 30 countries.
The production process of ADD Grup employs manufacturing facilities with up-to-date equipment from the best manufactures in the world.
info@adderra.com