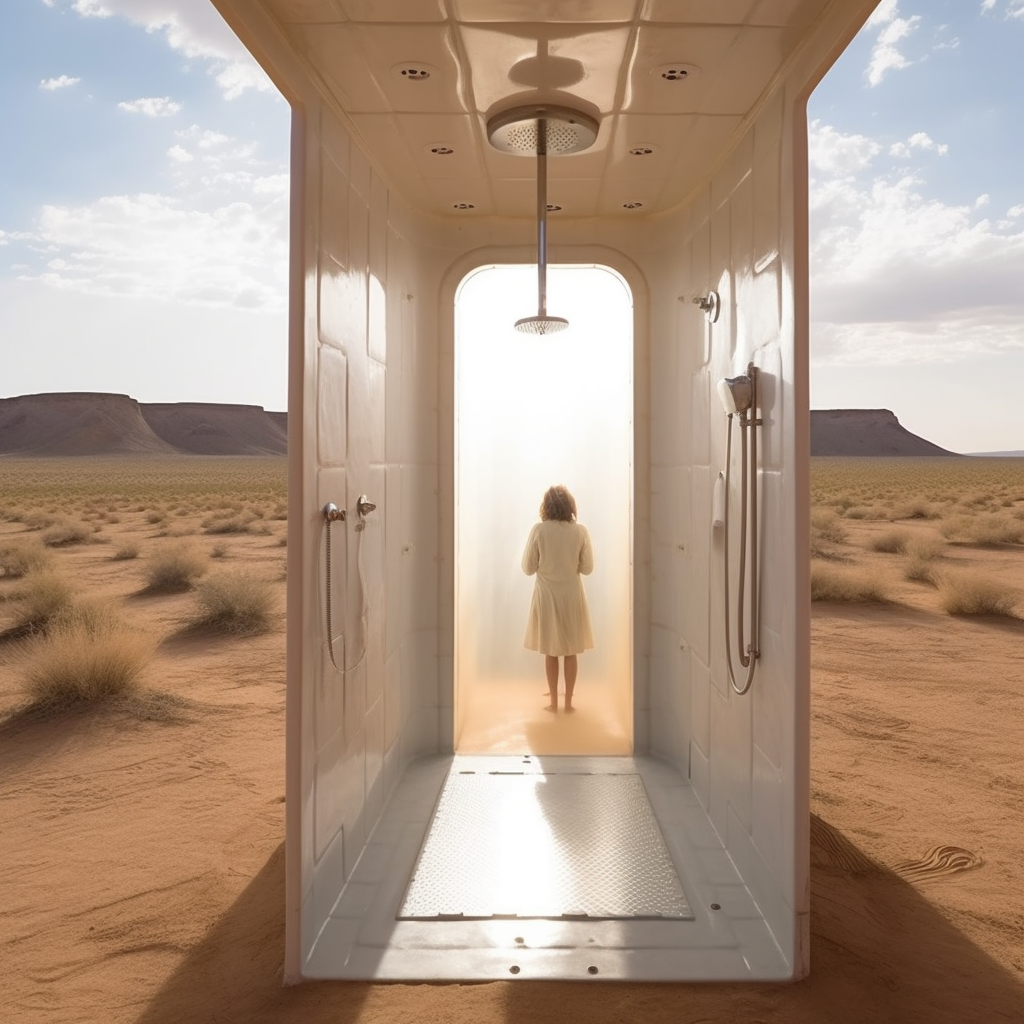 Still overcharging for utility? You need innovation! Adderra offers submetering solution for electricity and water with integrated billing platform.
Simply:
1) Install water or electricity meter from Adderra marketplace. Each meter is pre-installed with smart metering technology.
2) Easilly on-board to Adderra marketplace with Stripe account.
3) If necessary, you can set an individual prices for electricity and water.
4) After that, check in scanning a QR-code in your apartment (hotel or house).
5) Depending to your preferences, payments can be made in advance. Remember, all transactions are simple and secure with Stripe.
5) When tennants check out, they can make all payments with an app.
After chekout you can pay quickly through Adderra marketplace.
If you're ready to save money and offer better rates, visit www.adderra.com
No mess. No fuss. No paperwork.