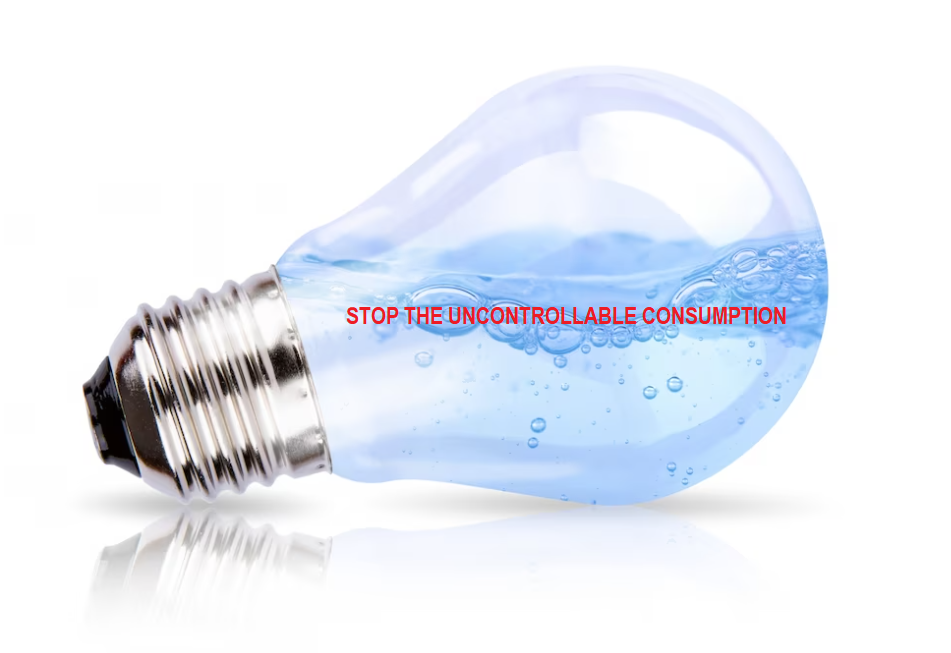 The sub-metering system focuses on the existing problem and on options for solving it. In the Adderra case, ADD Grup does not sell a product or a service – we sell a solution. Our customers do not choose meters by design. As they choose, for example, a smartphone.
In business, customers seek and buy a solution to a problem. In this case, the problem that needs to be solved is the uncontrollable consumption of electricity and water by consumers. Therefore, Adderra is a technical solution for the B2B market. Even landlords, which are small businesses compared to the power grid, need solutions related to submetering of energy and water resources.
For example, before ADDRA appeared on the smart water meters market, there was no solution to remotely turn off or limit water consumption. There were no meters with a shut off valve. Therefore, landlords did not even try to look for a solution to this problem. In the story with ADDRA water meters, this function became available in a remote format.
This is why cooperation with ADD Grup is beneficial for business.
Adderra is:
Adderra is an individual sub-metering system for measurement of electricity and water with integrated billing and payment platform.
The solution involves the use of certified hardware (electricity and water meters) and an online marketplace with smartphone application.
The marketplace enables sales of tokens for electricity and water in pre-and post-payment or in preset credit limits mode.
Adderra gives you the opportunity to avoid unpaid bills left by tenants.
If a tenant does not pay for water and electricity, Adderra will cut off the supply.
Stage 1. Hotel/Landlord on-boarding
Marketplace operator installs electricity and water meters in accommodation
Landlord /Hotel registers in Adderra marketplace with PayPal/Stripe account
Individual set-up of prices for electricity and water if necessary
Stage 2. Guest/Tenant check-in and payments
Guest/Tenant checks-in by scanning QR code of a meter via Adderra smartphone application and starts using electricity and water.
By agreement with hotel/landlord payments can be made either in pre-/ post-payment or in preset credit limits mode. Transactions are processed by PayPal or Stripe in a secure manner.
Stage 3. Guest/Tenant check-out
As the rental period is over, Guest/Tenant will check-out and will request refunding for the unused amount of money, if there is such.
If the amount of money is blocked on the credit card, the Payment System will unblock it automatically.
If the transaction has been completed and money distributed earlier, the landlord/hotel will process the refund manually through ADDERRA application.
Stage 4. Cash flow
ADDERRA marketplace distributes money from transactions to Landlord's/Hotel's PayPal or Stripe account excluding fees charged by PayPal/Stripe and Marketplace.